JennyRileyMakeup
Makeup: Wedding vs. Everyday
A question I get all the time is "How is wedding (photography) makeup different from what I wear every day?"
Firstly, I always remind my brides that your wedding day isn't an "everyday" event! It is something much more special and should be treated as such; at least in my opinion. :) So treat yourself girl! Let people take care of you.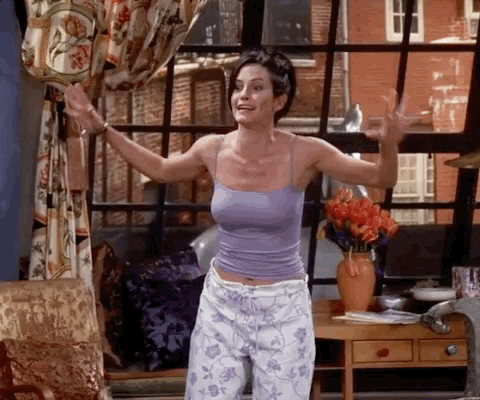 Photography. One of the best parts of a wedding (besides marrying your love ;) ) is getting amazing photos of it! With photography, lighting becomes a huge deal. This extra lighting can be a curse and a blessing.
This is why makeup needs to be a little more substantial than your daily wear application. My brides always want to have a little extra beauty without looking like a totally different person, but keep this in mind: Flash especially can wash out your face making it appear that you have no makeup on at all. A good example is if you normally don't fill in your brows, and you're not blessed with extra thick brows, that lighting will make it look like you have no eyebrows at all. Scary, right? This is also why I include lashes for my brides. So to all of my natural girls- don't panic. You will thank me when you see your photos.
Lighting can be a bit of a double-edged sword. Because of the extra light, you want to go easy on the highlighter. I typically only add light highlighter to the cheekbones, cupids bow, and collar bones. I avoid the forehead and nose completely.
Average makeup isn't waterproof or sweatproof. I take extra steps to prep the skin and seal the makeup at the end. This is to make sure it lasts all night long through happy tears and dancing. This is more than just some setting spray! That being said, keep in mind that airbrush makeup holds up significantly better than traditional makeup. That is why I specifically recommend airbrush for brides.
A lot of my brides have even joked that they slept in the makeup and wore it the next day as well- which as an esthetician that hurts my soul to hear you didn't wash your face, but that will at least attest to how well the makeup stays put.
While I try to keep everything light, if you do not regularly wear makeup, wedding makeup can feel like you have a lot on. A lot of brides also want to hold a mirror a half-inch away from their face when looking at their makeup. No one, I repeat, no one looks good that close to a mirror! Yes, you will see the makeup when you look that close. Don't let the media fool you to think that you will look like you don't have any foundation on at all. That is editing and lighting. In photos it will appear this way, but in person it is not invisible. It should not look cakey, it should completely match, but it is not invisible.
That is a quick introduction to wedding makeup. Have questions? Send me an email!
Thanks beautiful!
~ Jenny